🔥 Download our June 2022 SF Voter Guide here! 🔥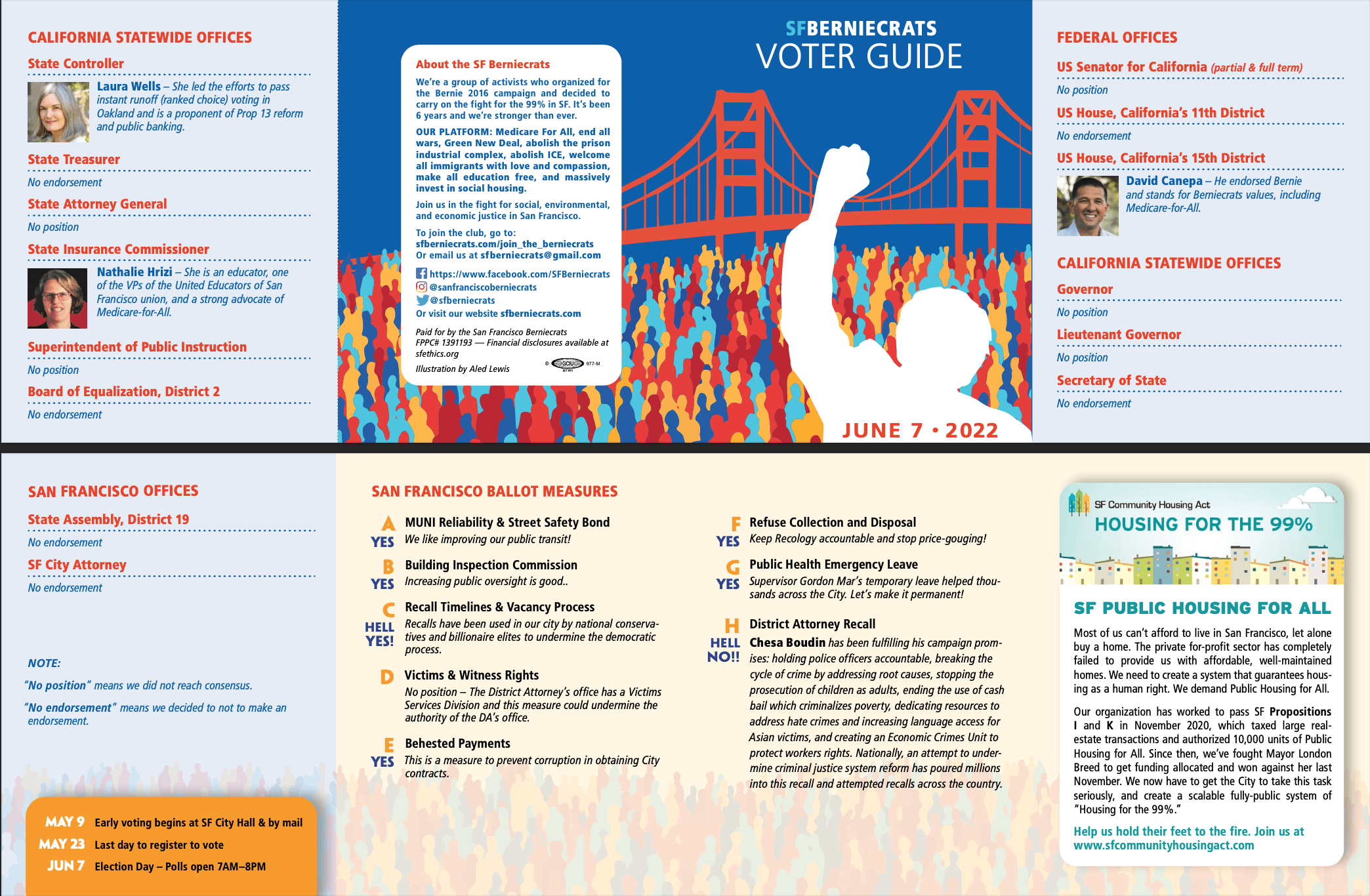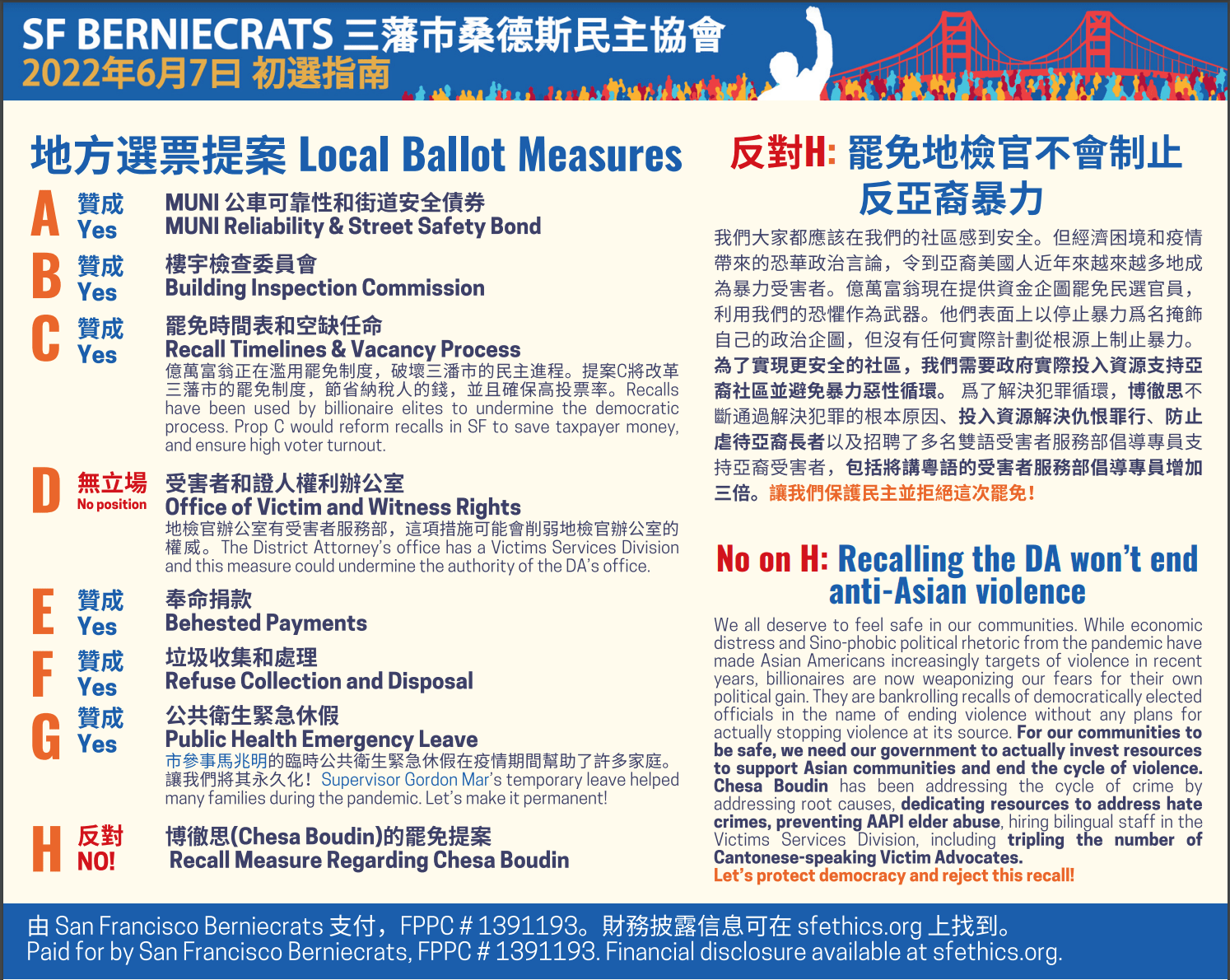 Federal Offices
---
US Senator for California (partial & full term) – No position**
---
US House, California's 11th District – No endorsement***
---
David Canepa for US House, California's 15th District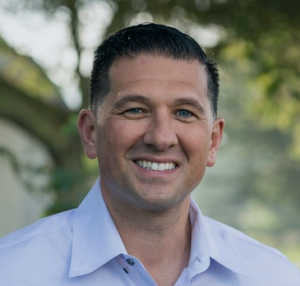 David Canepa – He endorsed Bernie and stands for Berniecrats values, including Medicare-for-All.
---
Statewide Offices
---
CA Governor – No position**
---
CA Lieutenant Governor – No position**
---
CA Secretary of State  – No endorsement***
---
Laura Wells for CA State Controller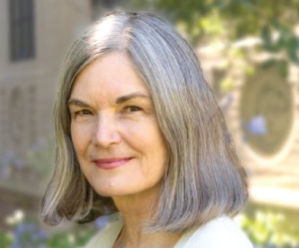 Laura Wells – She led the efforts to pass instant runoff (ranked choice) voting in Oakland and is a proponent of Prop 13 reform and public banking.
---
CA State Treasurer – No endorsement***
---
CA State Attorney General – No position**
---
Nathalie Hrizi for CA State Insurance Commissioner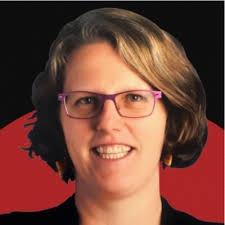 Nathalie Hrizi – She is an educator, one of the VPs of the United Educators of San Francisco union, and a strong advocate of Medicare-for-All.
---
CA Superintendent of Public Instruction – No position**
---
CA Board of Equalization, District 2 – No endorsement***
---
Local Offices
---
State Assembly, District 19 – No endorsement***
---
David Campos for CA State Assembly, District 17 – David Campos
---
SF City Attorney – No endorsement***
---
Citywide Ballot Measures
A – Yes: MUNI Reliability & Street Safety Bond.
We like improving our public transit!
B – Yes: Building Inspection Commission.
Increasing public oversight is good.
C – HELL YES!!!: Recall Timelines & Vacancy Process.
Recalls have been used in our city by national conservatives and billionaire elites to undermine the democratic process.
D – No Position: Victims & Witness Rights.
The District Attorney's office has a Victims Services Division and this measure could undermine the authority of the DA's office.
E – Yes: Behested Payments.
This is a measure to prevent corruption in obtaining City contracts.
F – Yes: Refuse Collection and Disposal.
Keep Recology accountable and stop price-gouging!
G – Yes: Public Health Emergency Leave.
Supervisor Gordon Mar's temporary leave helped thousands across the City, and let's make it permanent.
Chesa Boudin has been fulfilling his campaign promises: holding police officers accountable, breaking the cycle of crime by addressing root causes, s topping the prosecution of children as adults, ending the use of cash bail which criminalizes poverty, dedicating resources to address hate crimes and increasing language access for Asian victims, and creating an Economic Crimes Unit to protect workers rights. Nationally, an attempt to undermine criminal justice system reform has poured millions into this recall and attempted recalls across the country. – Website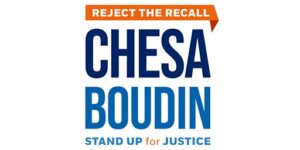 More Information:
_
Disclaimers:
** "No position" means we did not reach consensus. In order to be endorsed, candidates or propositions must receive at least 60% of the votes cast, 2/3rds when making ranked choice endorsements.
*** "No endorsement" means we decided to not to make an endorsement.
Keywords:

 June 2022 San Francisco Election | sf voter guide 2022 | sf democratic voter guide | san francisco election endorsements 2022 | sf voting guide 2022 | progressive | endorsements | san francisco | berniecrats endorsements| sf progressive endorsements | sf endorsements 2022 | chesa boudin recall | sf voter guide | san francisco berniecrats | sf berniecrats | berniecrats sf | voter guide sf | 2022年6月7曰 初選指南 |