All of our officers are democratically elected by the SF Berniecrats' membership.
Chairs: Janelle Jolley and Joshua Rudy Ochoa
Membership Coordinator:  Winnie Porter
Election and Endorsements Coordinator: Adam Kim
Treasurer: Mary Leatherman
Events and Fundraising Coordinator: Claire Lau
Communications Coordinator: Brett Wilkins
Moderator: Alondra Esquivel Garcia
Recorder: Toby Sachs-Quintana
Community Outreach Coordinator: Rosa Shields
Tech Manager: Steven Mazliach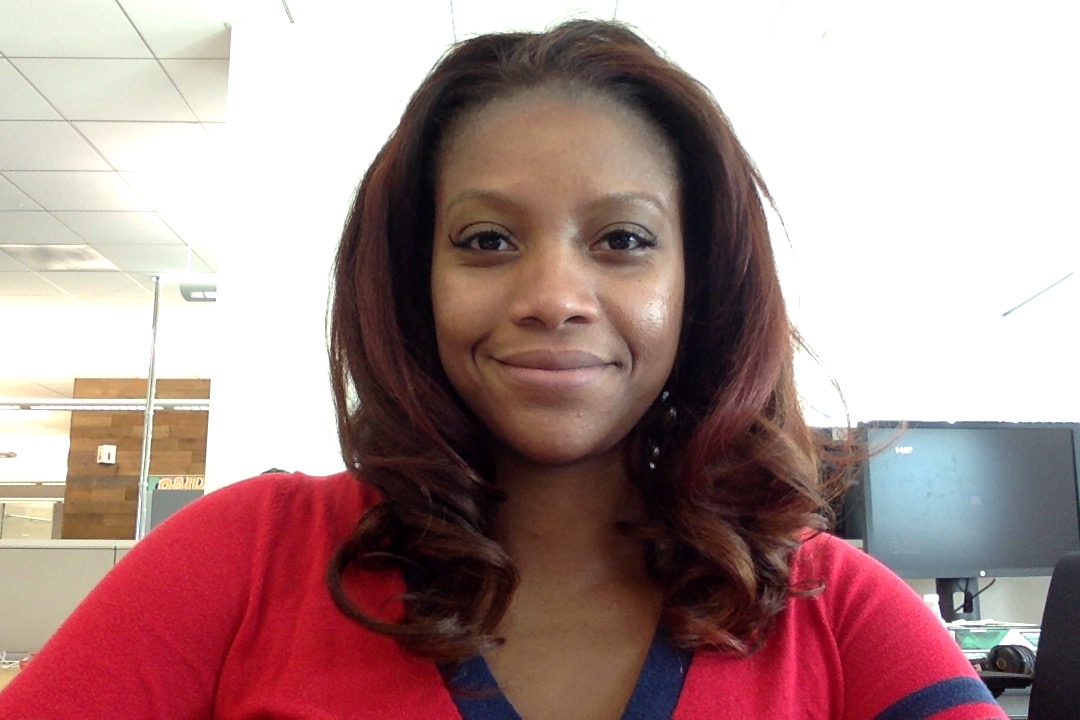 Janelle Jolley
Co-Chair
Janelle Jolley originally hails from the Washington, D.C. metro area, but has called San Francisco home since early 2016. It wasn't until Janelle left her job in tech, that she had the time and energy to become immersed in her community, politically. She became a Super Volunteer with the Bernie Sanders primary campaign in 2020 and had the time of her life! She got to work alongside such committed, passionate people in solidarity for a better future for us all. She is now host of What's Left To Do? as she explores how activists/organizers/everyday people are continuing the pursuit of building leftist political power, post-Sanders.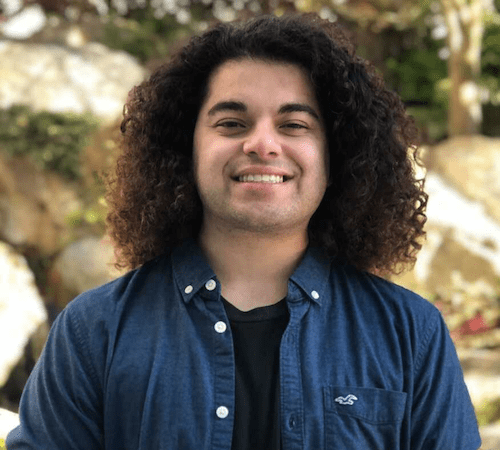 Joshua Rudy Ochoa
Co-Chair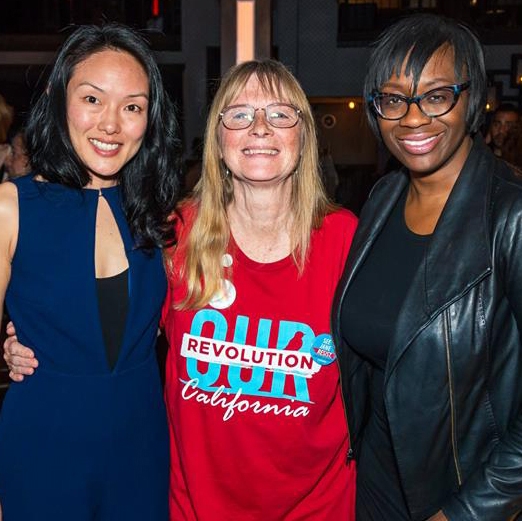 Winnie Porter
Membership Coordinator
Immigrated from Peru at the age of 6. Retired public school teacher. Activist her adult life. Mother of two humans, three dogs. Joined the Berniecrats as a result of deep depression over the 2016 election. Currently a student at CCSF just for fun. Loves to read, walk her dogs, travel, hang out with her granddaughters, work in her garden, share a meal with friends, paint/draw and just about anything that she could not do when she was working full time, raising her kids.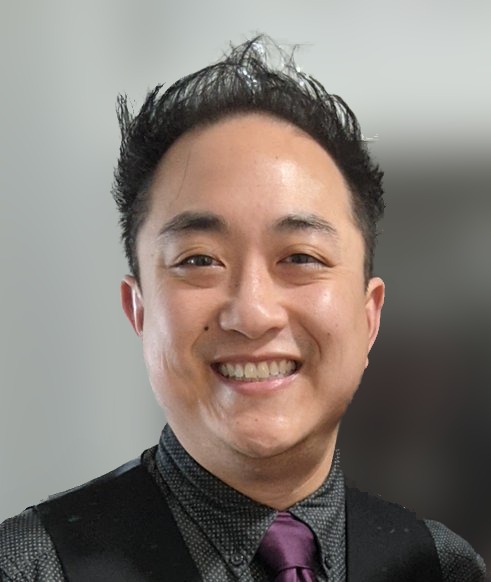 Adam Kim
Election & Endorsements Coordinator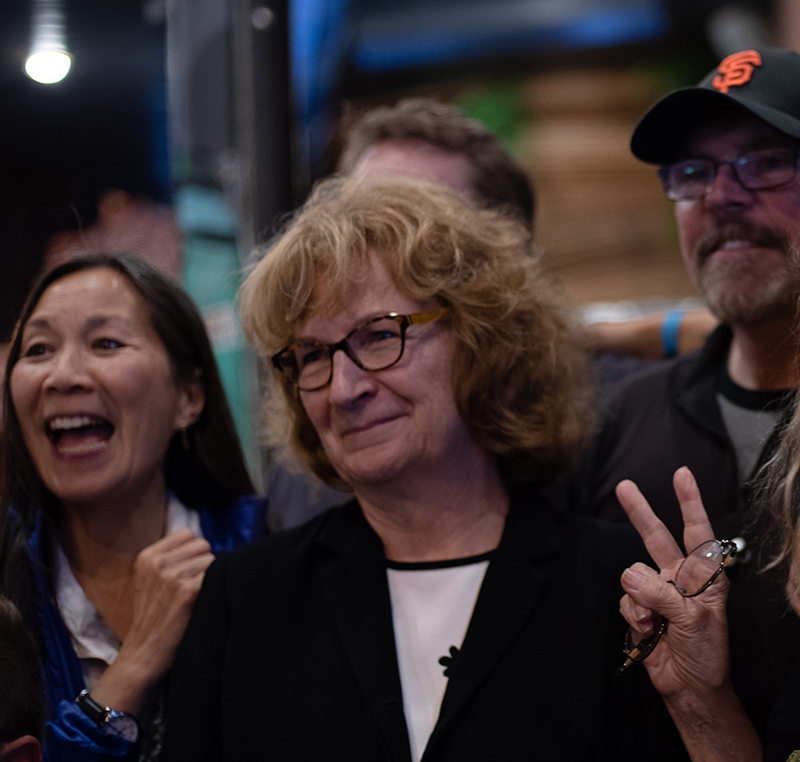 Mary Leatherman
Treasurer
Mary grew up on a dairy farm in rural Ohio and immediately moved to San Francisco in 1975 after receiving a Bachelor of Science in Social Work from Ohio State. She funded her education by working at a drag strip, a sewing factory, Rubbermaid and a zoological library.
She never worked in social work, but instead began working in accounting. She had the honor of working as the Financial Manager for the first organic produce distributor which is women owned and operated and where famers were valued. She also worked as Accounting Manager for an engineering firm specializing in energy engineering and program management, involving contracts with the City and County of San Francisco, including the Department of the Environment.
Along with her best friend, she listened to Bernie on the Thom Hartmann radio show every Friday for many many years and visualized what it would be like to have a President that values the earth and every living thing on it and does not lie. Mary had never officially joined an organization or group until Bernie announced he was running for President in 2016 and was very excited for his 2020 run.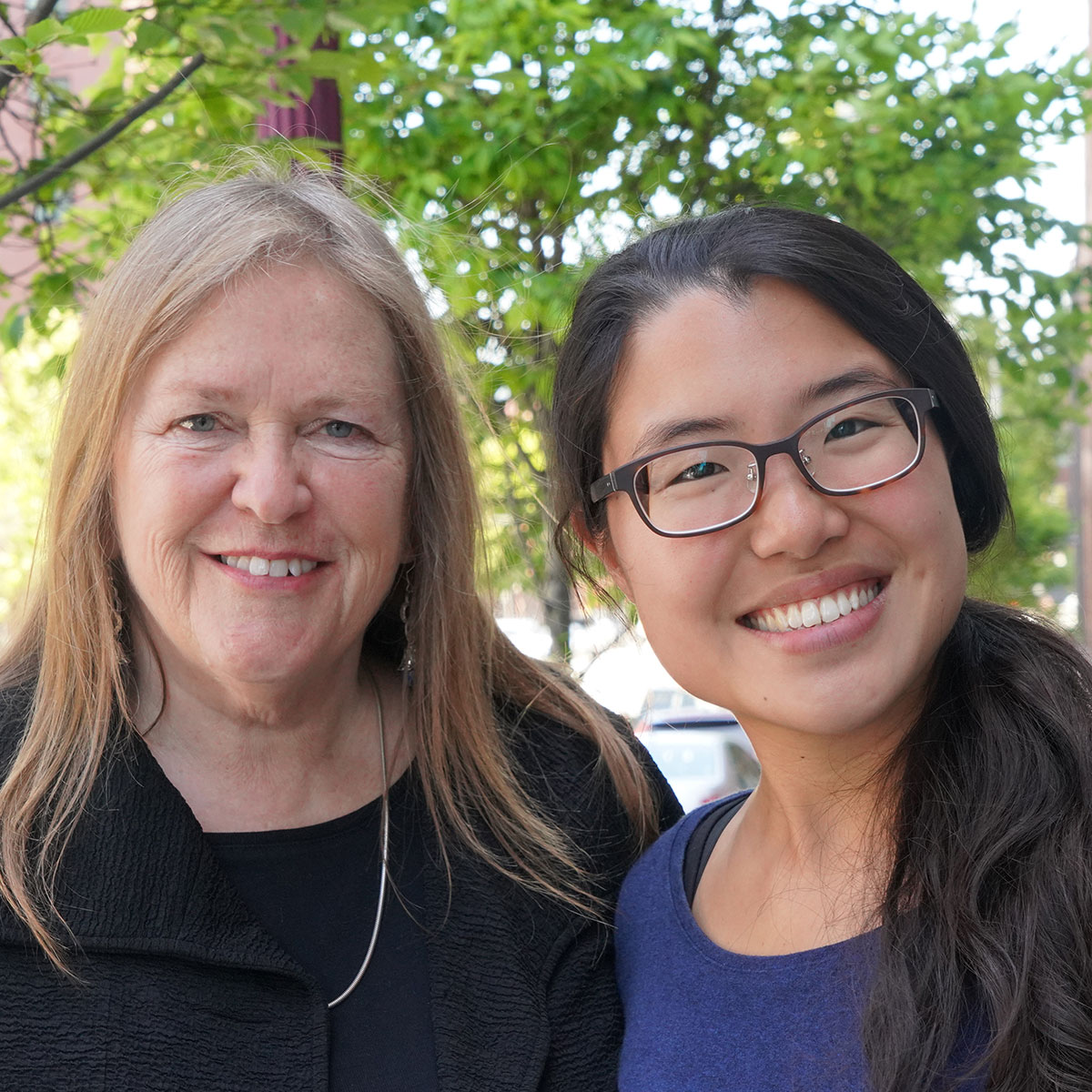 Claire Lau
Events & Fundraising
Claire is an
artist
, educator, organizer, and co-founder of the SF Berniecrats. Claire co-founded the club in 2016 to channel the energy of fellow super-volunteers for Bernie into local San Francisco politics. In 2018 Claire worked on the Jane Kim for Mayor campaign, and then for the Tony Kelly for Supervisor campaign. She took a break from the SF Berniecrats starting in July 2019, when she joined the Bernie 2020 campaign as the Bay Area Field Director. She was promoted to the Bay Area Director in January 2020, after the California primary, was redeployed to serve as the Deputy State Director for New York. Claire then worked on the No on Prop 22 campaign to fight against Uber, Lyft & other "gig work" tech corporations' attempts to dismantle worker's rights.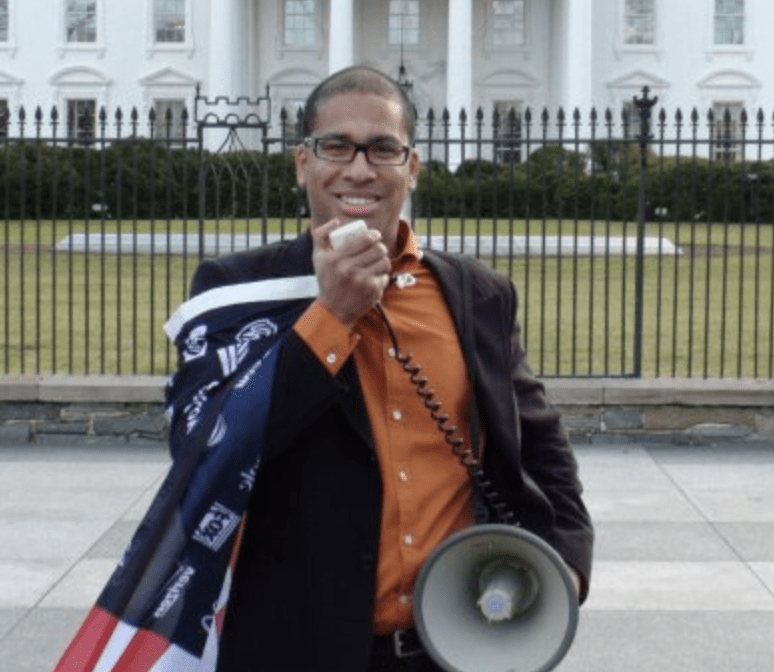 Brett Wilkins
Communications Coordinator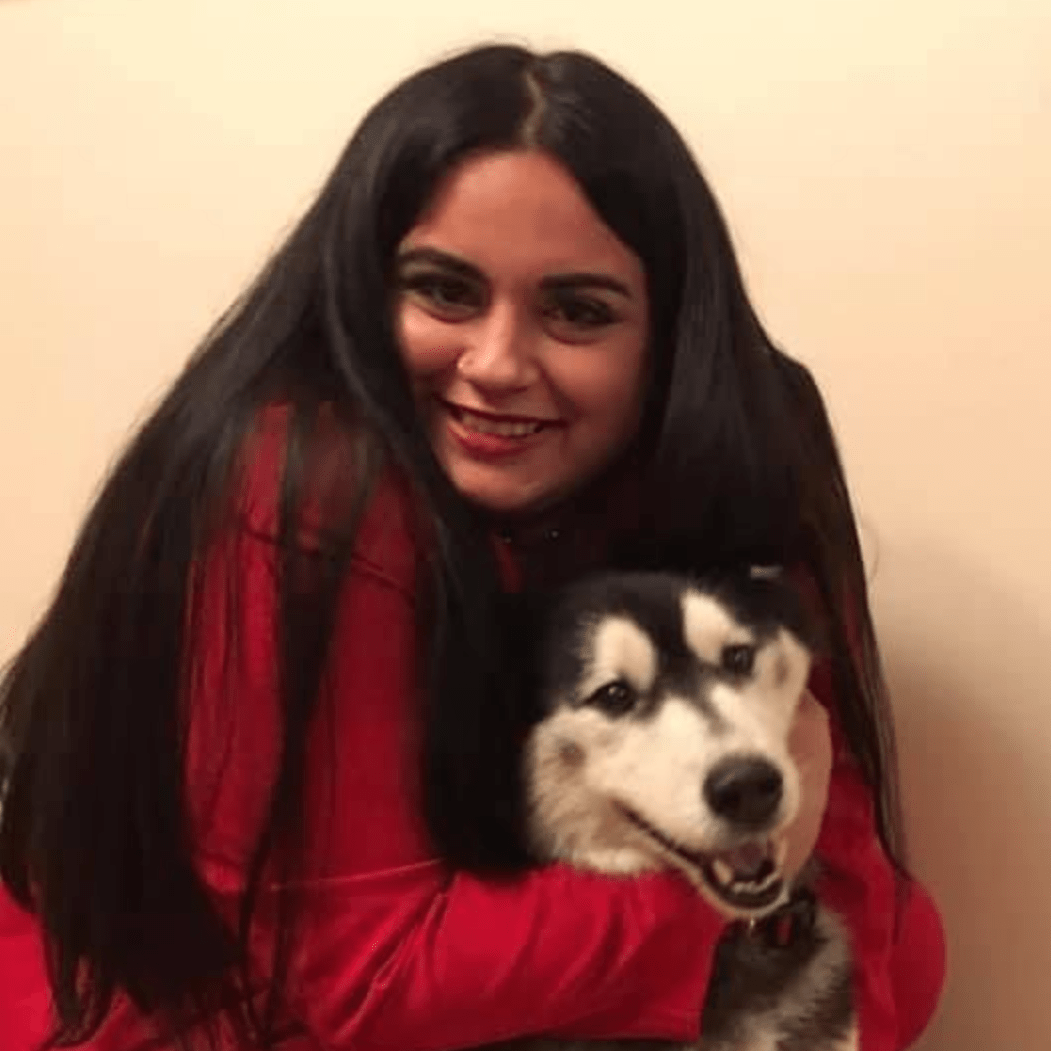 Alondra Esquivel Garcia
Moderator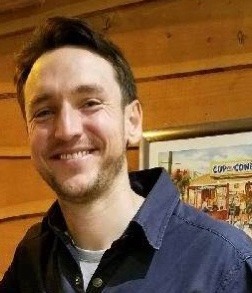 Toby Sachs-Quintana
Recorder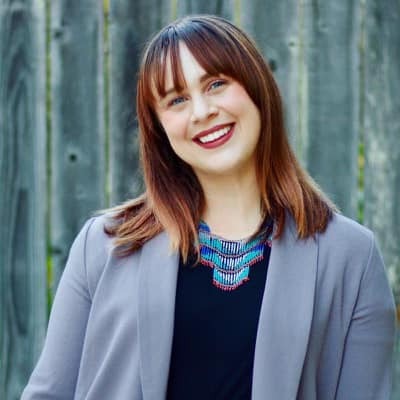 Rosa Shields
Community Outreach Coordinator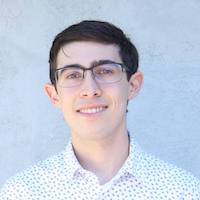 Steven Mazliach
Tech Manager